Health
What orthopedic surgeon should have to commence successful surgery?
Hard work and determination is a key to success and if the profession fuses with passion then you can achieve heights of uncountable accomplishments. A person can compromise on the quality of all other things but when the question is of health ignorance is intolerable. What everyone found is a good medical professional to diagnose and treat rightly. An orthopedist works to maintain healthy bones in you. All of us clearly understand the significance of bones. The grandeur of bones is visible through its hard nature, it keeps the body stiff and maintains upright stature.
With the growing age bones also get older as it disintegrates if proper care is not given. Weak bones are more prone to damage and fractures, so is the case with joints. As age passes joints become weak due to regular use. To maintain healthy bones and joints orthopedic surgeon is the direction to head towards. They look after injuries and help recover from fractures. But which orthopedic surgeon to consider as surgery is the toughest decision to make. However, it gives relief but is risky too.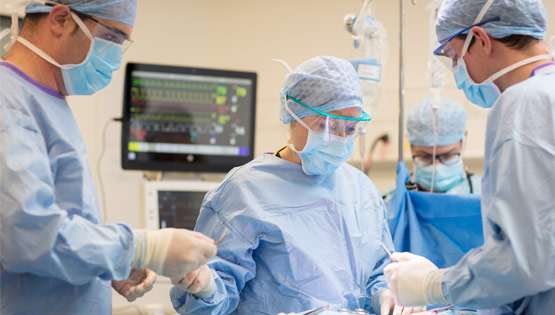 In this article, you can overview substantial qualities a patient should consider to get in the right hands. Below are mentioned essential qualities an orthopedic surgeon must possess:
Certification
The foremost point to ponder is to ensure whether the surgeon you are consulting has a certificate and license to commence orthopedic surgeries. This includes 5 years MBBS degree then a house job in a reputed hospital. Further, he should have a specialization certificate in his respective field. Afterwards, experience is counted in practising orthopedics. You can also look back to their history and the successful cases they have handled so far.
Incorporate modern methods
Urge to learn more never ends in the medical profession. The medical practitioner has to keep on studying new methods to deal with upcoming issues in the smarter way possible. So an orthopedic surgeon keeps an eye on current situations prevailing all over the world to see what new methods are applied to help outpatients. For patients, it is important to check what modern facility an orthopedic surgeon provides to treat musculoskeletal injuries. Modern means ensure fast recovery within no time and also work with great precision to tackle the injured part. Arthroscopy is one of the modern technological methods that not only diagnose but also aid in operating damaged joints or bone through a small incision.
Need good hand and eye coordination
Have you ever think of how efficient u need to be to operate a computer with hands while watching on a monitor. It requires a lot of practice to press buttons on the keyboard while looking at a computer screen. The same is the case with orthopedic surgeons while doing arthroscopy. Arthroscopy is a modern technological method wherein a pencil-like tool with a light and a camera on the tip is inserted through a small cut over the skin. The camera displays live video from inside over the screen placed nearby. Orthopedic surgeons look upon video and operate the damaged joint or bone. A lot of practice and good hand and eye coordination is needed for a successful arthroplasty.
Should have good communication skills
Communication is mandatory to make patients comfortable. When a patient decides to visit a surgeon many questions arise filling his or her mind causing uneasiness and hesitation. Here a good explanation from the surgeon's side works best to overcome their fears. Not everyone knows medical terminologies especially patients they want to know each detail in more understandable language. An orthopedic surgeon has to deal with patients of different minds so he should be able to simplify medical terms into the common language to elaborate procedures and after surgery details to patients. He should have the patience to listen and should have the skills to deal with them accordingly. An orthopedic surgeon who listens to patients attentively is capable of answering their questions.
Works in team
Orthopedic surgery is conducted in the form of a team which mean an orthopedic surgeon requires the assistance of other medical specialists to make surgery successful and help patients recover faster. Working in a team requires good communication and coordination with other team members. A surgeon should behave nicely with co-workers and discuss every minute detail to ensure a successful surgery and recovery of the patient. An orthopedic surgeon is a leading person in his team so he needs to be confident, responsible and smart enough to lead the team.
Empathetic
For patients, it is natural to be fearful when heading to consult an orthopedic surgeon. As discussed earlier patients come to a surgeon with bunches of questions in mind. It is upon the surgeon how he deals with them. An empathetic surgeon understands the feelings of patients and his family. He tries to comfy them with his useful advice. Medical practitioners need to be strictly professional but somewhere they have to support patients emotionally to deal with the situation. Strengthening patients emotionally helps them in making a decision and recover quickly after surgery. In this way, an orthopedic surgeon can also gain the confidence and cooperation of the patient to make a surgery successful.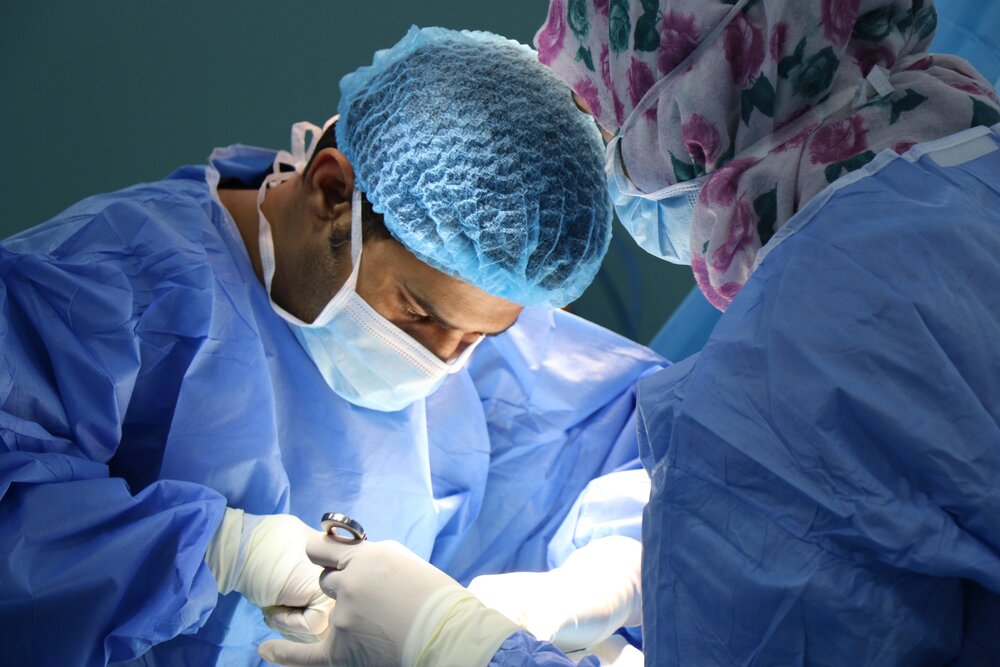 Explore various treatment options
There are many solutions to a single problem. An orthopedic surgeon must explore various options that could best fit to treat the patient. Foremost try should be of treating with medicines if it doesn't work should go for either partial or total replacement surgery. He should be knowledgeable enough to design the most effective treatment plan.
Conclusion
A good orthopedic surgeon in Lahore doesn't waste your time and money on unnecessary trying. They struggle to find possible treatment methods and be realistic to patients. By keeping everything transparent they are aware patients of possible outcomes. For an orthopedic surgeon, it is mandatory to suggest whether or not the patient is capable of bearing surgical treatment. Moreover, the surgeon should respect the feelings, thoughts and decisions of his patient. The final decision is of the patient whereas an orthopedic surgeon can only advise.