Do you want to save a lot of money on printing your documents? The Continuous Ink printers can be a great option for your home or office, and you can often inject ink cartridges you require without spending.
Although digital formats simplify many processes, there are still people who need printed documents, so we will tell you what it is for and how these saving printers work.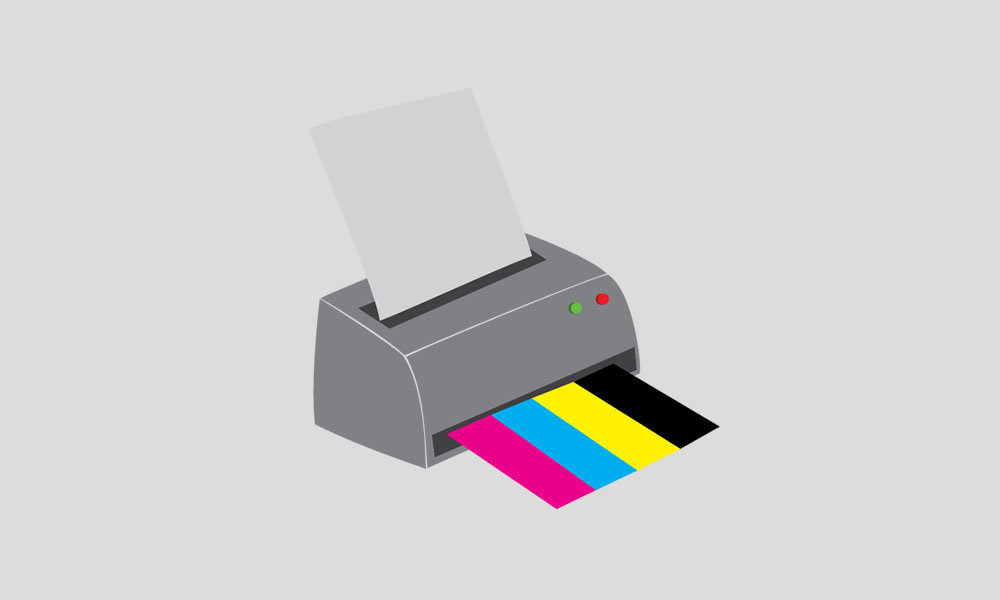 What does an inkjet printer mean?
Perhaps because of its popularity, you use traditional cartridges for your classic or multifunction printer .
However, these were left behind when the continuous ink system appeared that revolutionized the printing method, also known as "bulk inkjet".
This system consists of a device that is installed in the printers, which is composed of tanks and cartridges joined by silicone hoses , which can be refilled over and over again during use.
That is, the cartridges will be constantly receiving ink from the external tanks, so you will not have to remove or refill them.
What are these printers for?
Continuous ink printers have become an ink and money saving benefit .
Among its characteristics, they stand out that it has a high quality of printing at a low cost , so it will be a great ally for your office or your home.
And when it comes to printing documents like vouchers, tickets, and jobs, you won't be limited by how much ink you have left.
Best Continuous Ink Printers
Videojet inkjet printer main Module of Continuous ink printers
Qualification

Most bought

Epson IMPEPS3340 Ecotank L5190 Multifunction Printer, Inkjet, 10 Ppm, 5760 X 1440 dpi

More economical

Canon PIXMA G2110 Multifunctional

More efficient

Epson Ecotank L3150 Multifunctional, Home Color Ink Tank, Wi-Fi Direct
Advantages of a continuous ink printer
By 'refilling' your cartridges, you will never run out of ink and save up to 90 percent on changing cartridges.
With traditional printers, when you throw away a cartridge, ink that could never be used will go away.
The external tanks can be refilled as many times as necessary during the life of the cartridge.
You can anticipate your ink purchase just by checking the tank levels.
Some brands can fill 70 mL OR 100 mL of each color, that is, more than what is contained in a standard cartridge.
The main advantage of continuous ink printers is the significant reduction in the cost per print since it eliminates the use of original cartridges, a continuous ink system is equivalent to 80 original cartridges, this means that you save up to 90%
How does the ink work?
The continuous ink printer consists of 4 tanks of different colors: such as black, cyan, yellow, magenta. The tanks are connect to the cartridges inside the printer, through hoses.
Inside the cartridges there is a chip that analyzes the consumption and recharges the automatic level viewer, which allows you to have ink available at all times.
To recharge the external tanks can be use different types of inks: base oil, water base, sublimation and plant.
Some printers already have the continuous ink system, but not all . In case your printer does not have it, you can install it on Epson, Canon, HP and Brother devices.