Business
How Much Does it Cost to Start an Ice Cream Shop?
If you are planning to open an ice cream shop, there are many things you need to consider, including calculating the startup costs. You need to make a list of all possible expenses you are going to bear to set up your ice cream shop. From selecting a location, buying equipment, paying for license fees, and recruiting staff.
Ice cream is a business that can never go wrong, whether it's the hot summer season or cold winter holidays. The industry is rather evolving at a steady pace with added flavors and different styles of ice cream. Another thing is that there are yet only a few quality ice cream parlors in the UK. People who have traveled across Europe may have tasted some amazing ice creams at different places.
Setting Up a Plan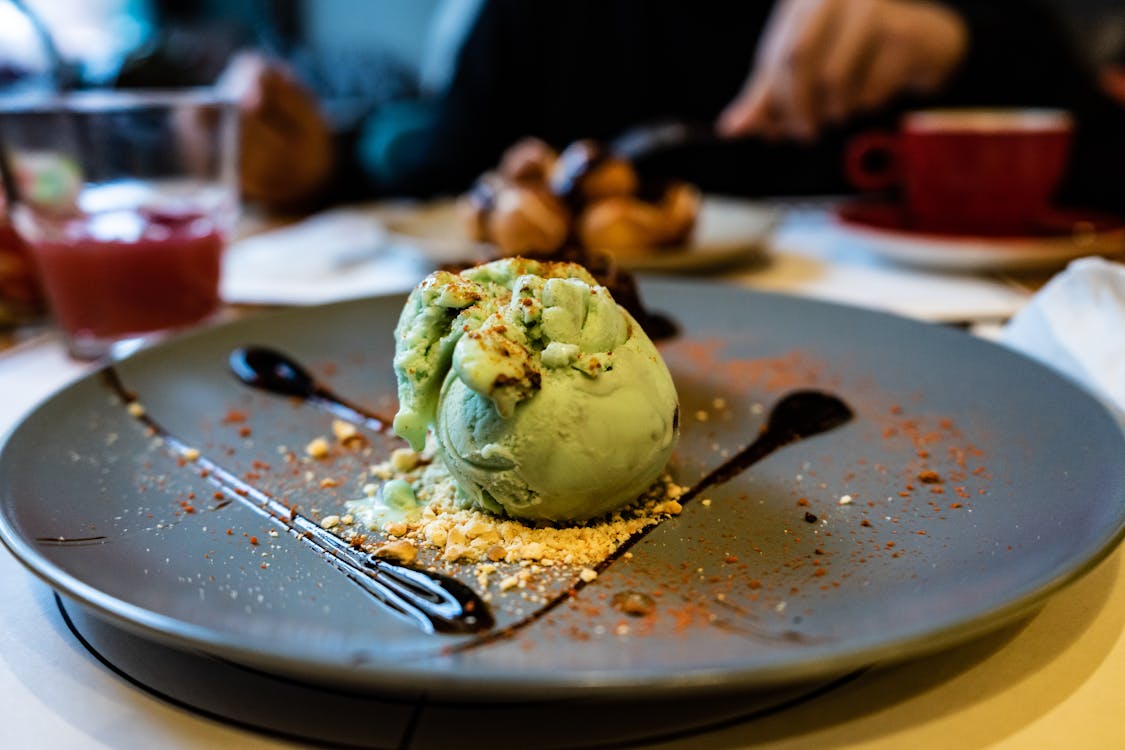 So, how do you start your ice cream business, and how much does it cost? Being an ice cream lover is not the only thing you require for starting an ice cream shop. You to plan out aspects that are involved in setting up the shop. If you start an ice cream business then you should make a plain and share it with hundred people and get their opinion. If 70 percent of people like your idea then you can start your ice cream business. Following are the things to consider:
Health and safety regulation
Equipment cost
Insurance
Labor costs
Ingredients and their costs
Billboards, signs, stationery (business cards, letterheads, etc.)
Merchandise for staff
Marketing
Website and digital media
Franchise fee (if you have bought a franchise)
Choosing a Location
Where should you open your ice cream is another big question. You cannot jump into a place where popular ice cream shops are already based. You need to choose a place with lots of footfall, high public access and where there is less competition. Pop-up shops and food markets can be a better option if you are planning to provide luxury services where people can spend over 5 pounds for an ice cream easily. However, if you are low on budget, look for concession shops within shopping malls. The setup costs for concessions shops are fairly less, and since they are in shopping Centre or malls, you automatically get huge footfall. For any business place should be good.
Purchasing Equipment
Opening an ice cream not just means that you Buy Commercial Ice Cream Machine, it requires a lot of other stuff such as a freezer, a display unit, then furniture, etc. to make a comfortable sitting area for your customers. All these things require investment, and the more you invest in it, the more attraction you can give to customers, and the more will be your sales.
Bottom Line
If you are looking to buy a franchise of a famous ice cream brand, the overall setup costs, including licensing fees, will go up to several thousand pounds. However, setting up your brand can be cheaper but running such a business can be difficult as creating a name for the brand takes time.