Photography
How To Get The Best Possible Photos At Your Wedding Ceremony? Learn More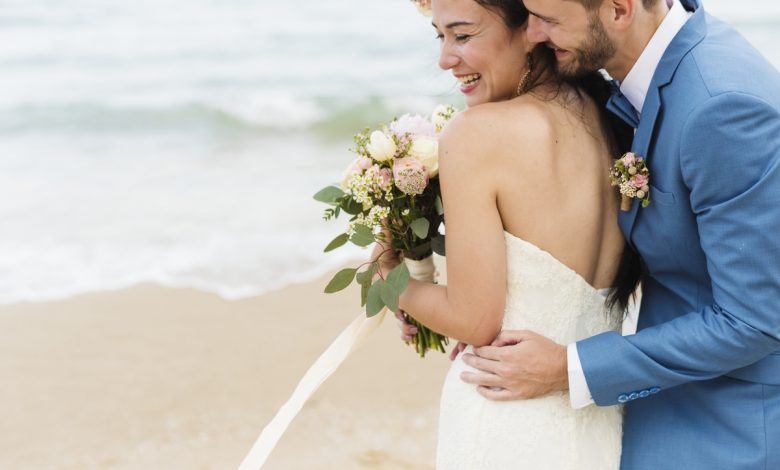 There's no doubt that the concept of a traditional wedding is changing continuously and the COVID-19 pandemic has directly shifted the way how wedding ceremonies are being planned nowadays. However, the concept of wedding photography remains the same – doesn't matter what happens. So, how can you ensure that your wedding photos turn out to be the best on your special day? Well, fret not as we're here to provide you with some essential suggestions.
The following are some of the most recommended tips that you can follow so that the photos of your wedding ceremony come out to be nothing less than stellar. 
Tips To Get The Best Possible Photos At Your Wedding Ceremony
Hiring A Professional Wedding Photographer
The first task that you need to accomplish is to determine who will be responsible for capturing the photos on your wedding day. According to a Surrey wedding photographer, bringing a professional wedding photographer into the mix should be your aim. This is because photography is the most important service that you'd want on your wedding day and it's always advised to invest a bit more to get the best possible service out there. 
A professional wedding photographer will truly make your day memorable and you'll be able to celebrate the best day of your life without any worries. This is because professional wedding photographers have the experience & the insight to click the best possible pictures that you can cherish for years to come and even show them to your kids in the future. They know what is best for you and therefore will not fail at their task. The additional investment will truly be worth it. 
Create Your Game Plan
Since you'd want your wedding photographer to complement the style you'd want for your wedding ceremony, it's always a good idea to have an in-depth conversation ahead of time. Talk with your photographer regarding the ideas you want to impart and also take the photographer's suggestions on any alterations so that you can create a fail-proof, solid game plan. 
Try to know your wedding photographer well and the type of shots that he or she takes so that you can set the expectations from the beginning. Such a practice will prevent any misunderstanding later on. A great wedding photographer will always be proactive in his or her task and will take necessary actions in learning your needs & expectations. 
Visit The Wedding Venue
If you're planning your wedding in a venue that's nearby and not in another country, then visiting the wedding venue with your wedding photographer makes perfect sense. Your photographer will have the opportunity to take a look at the overall space and get familiar with the venue.
The wedding photographer will be able to inspect the lighting conditions and thereby know which locations inside the venue will provide the best wedding photos. 
Thus, if you're interested in hiring the best possible wedding photographer for your wedding ceremony, don't hesitate to talk to our experts and set up an appointment right away. We'd love to have you by our side.